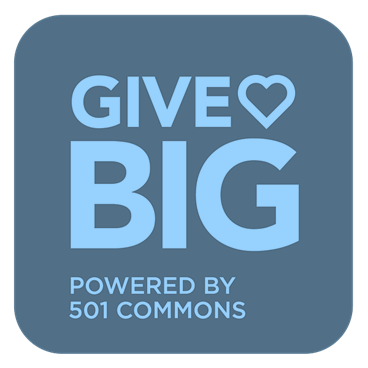 Please help us in our efforts to continue the legacy of Mr. Harry S. Kawabe by making a donation to the Kawabe Memorial House Foundation. Your kind donation will go toward improvements for the Kawabe Memorial House's lunch program and enhancements for resident activities and future community events.
To make a donation please visit the GiveBig 2023 website at www.wagives.org.
Once you are in the website, click on the Discover and Donate button then go to Search and type in Kawabe and click on the Kawabe Memorial House Logo.
The GiveBig 2023 Campaign is May 2-3, 2023. However, donations can be made now and throughout the year.
Our goal for this year's GiveBIG campaign is $10,000 in total.
Thank you for considering donating to the Kawabe Memorial House Foundation.
Please help us expand our fundraising network by forwarding this email to your friends and relatives who you think might consider making a donation to support the efforts of Kawabe Memorial House to make the quality of life for its residents and community members better.
For Questions, please send an email to [email protected].